Biography of the Artist
Painting and drawing have always been a very important element in Janet's life from a very early age. Janet's  interests focus on recreating the luminosity as well as the brilliance found in everyday subjects. Whether she is painting a landscape, a still life, a portrait, or the human figure, what remains a constant, is the ever-changing interplay of light and shadow.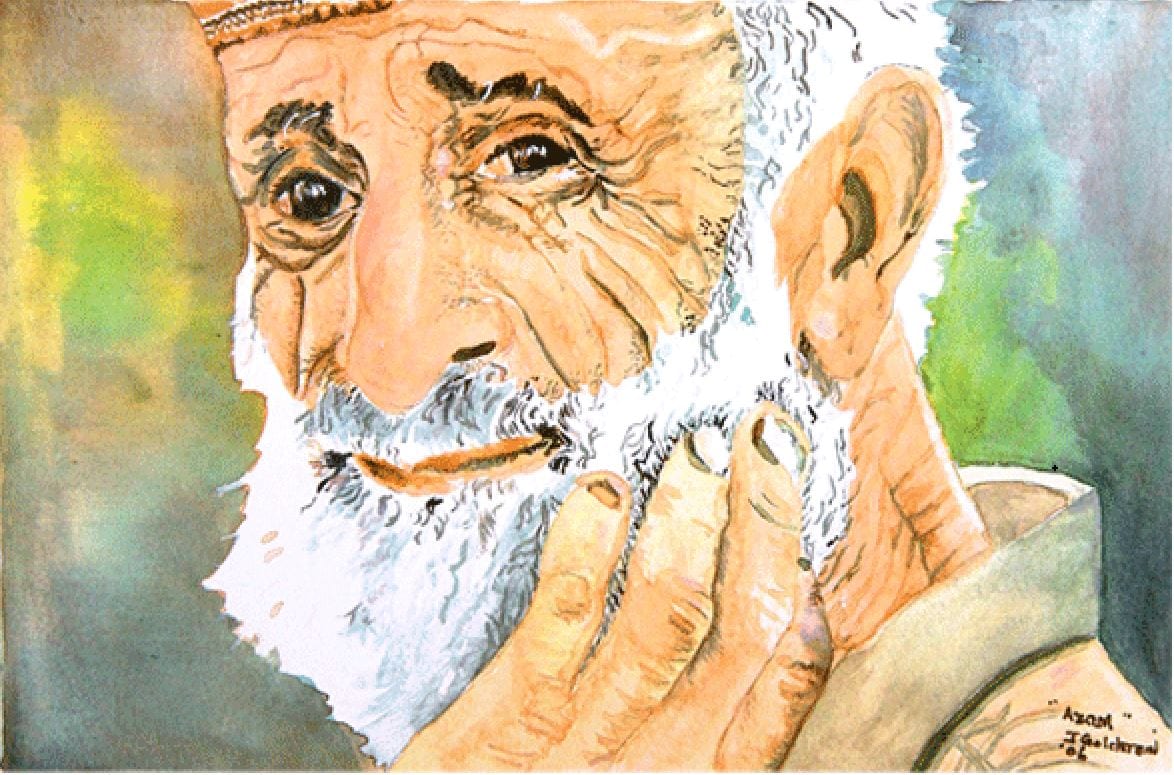 Janet has completed numerous workshops and classes in figure- drawing, stained glass window assembly, ceramics, both hand-building and wheel throwing, copper enameling, oil painting, pastel, watercolor, pen and ink, graphite, charcoal, weaving, jewelry-making creating wax molds for casting into gold, pen and ink classes, some of which were taken at the now-defunct Sadie Bronfman Center in Montreal, Quebec, the Stewart Hall Cultural Center in Pointe Claire, Quebec, the Dollard des Ormeaux Art Centre in Quebec.
Most recently, Ms. Goldstein has been working with the Grand Blanc Arts Council
In Grand Blanc, Michigan as Artist in Residence, offering instruction for several Painting Parties, the proceeds of which go to sponsoring art related events for the city of Grand Blanc.
She has been working part-time as a design consultant at the shop, Pigeon in the Parlor, in Holly, painting furniture, and providing help to clients regarding interior design queries.